ABOUT ROBERT HUNTER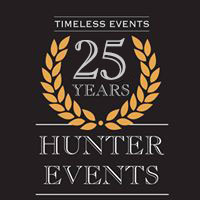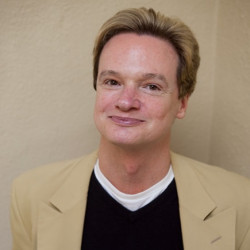 Robert Hunter has always had a natural eye for design, a keen and meticulous sense of detail and a true passion to create. A native of Chicago, Hunter always knew he liked to create complex artwork projects and loved being around people and attending events and social gatherings.  
Hunter's early education in event and meeting planning did not come from educational classes. Rather, it came from hands-on organizing and producing activities and events while in College.  Hunter was President of the Events Department of the College Activities Board.  The planning aspect of these events were critical to his early growth as an event planner.  Furthermore, running and managing the events on site became a well-rounded, hands-on education in the art of Event Planning.  
After College, Hunter worked as a host, bookkeeper, and waiter at a major restaurant chain in the Chicago suburb of Northbrook, IL.  Eventually, he was given the opportunity to be the Event Project Manager for the restaurant's Midwest region, including four restaurants.  Not only did he love this work, it also allowed him to continue to hone his skills on how to organize, plan and successfully execute events. Hunter then worked with a Chicago based Public Relations firm, whose core business was opening and promoting restaurants.  
In 1990, Hunter moved to San Francisco and worked for an event planning company.  In 1992, he created Hunter Events.   The business took off. 
Hunter's lifelong passion and love for the Hospitality business -- coupled with his unique eye for design and meticulous attention to detail -- have sustained Hunter Events for over 25 years.  
Clients